You Purchase Everything Else Online....Why Not Your Next Vehicle?

With Audi Rochester's Express Purchase Program now you can buy your next vehicle in 3-simple steps, without stepping into a dealership. We all the information and tools that you'll need to complete you transaction. If you have question or need assistance, one of our Audi Brand Specialist will be available to help.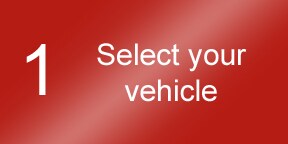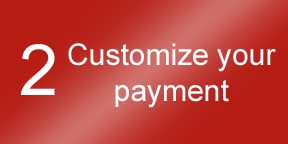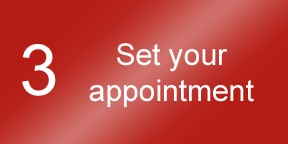 Whether you're at home, on vacation or even at work (don't worry we won't say anything); now you can research & purchase your next vehicle at your own pace. Audi Rochester is the largest Audi dealer in Western NY, but if we don't have what your looking for, we'll do everything we can to find it for you!! Have any questions that you need answered first? Our Audi Brand Specialists are a simple a call, text or email away and ready to help.
Not sure if you want to lease, fiance or just pay cash for you vehicle? Take your time, review your options and structure the scenario that best fits your needs. If you have a vehicle to trade in, get your estimate here and add it to your offer. Customize your vehicle, apply for a loan.....We can help right here. Now you have the control to decide exactly what works best for you to get the vehicle you want.  
REMEMBER.....No transaction is ever finalized until you're ready! There's a built-in "Are you sure?" feature. But once you finalize everything, it's just like buying anything else online - check out when you're ready to finish your deal and you're on your way! As always, one of our Audi Brand Specialists is call, text or email away to help.